 The restaurant menu
"A life without pleasure is a long journey without an inn"
– Democritus
Reserve your table
Welcome to the Chef's table
We have put together a tasting menu for you with seasonal colors and flavors.
Our tasting menu changes every month.
It is up to you to compose your menu according to your current desires;
which can be accompanied by a glass of wine that goes well with the dish.
We wish you a wonderful tasting.
Chef Edmond Bavois and his entire brigade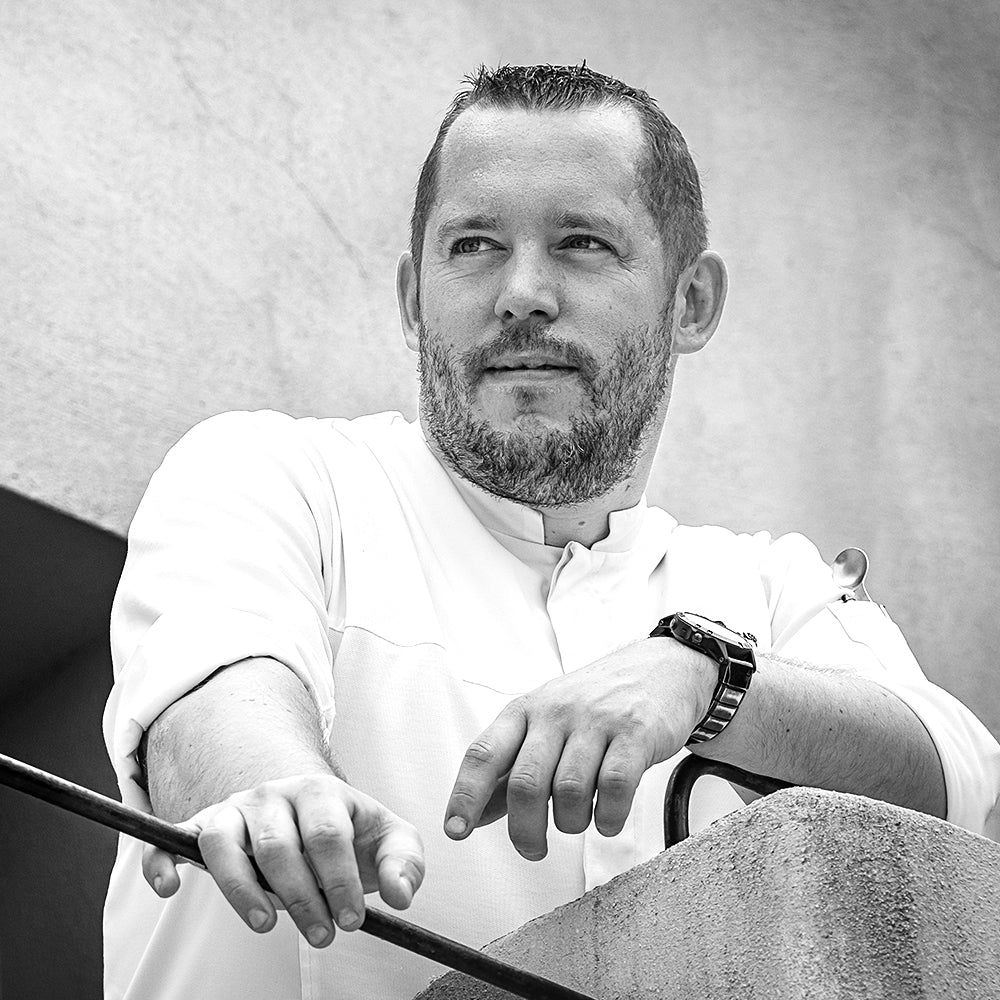 BE SURPRISED BY OUR CHEF:
WITH OUR BLIND TASTING MENU
6 dishes + cheeses, with seasonal flavors and colors
**
169 CHF
with food and wine pairing* + CHF 70.-
Our local suppliers are: 
The Neuchâtel market for fruits and vegetables
The Sterchi dairy in La Chaux-de-Fonds for cheeses
Organic fish farming in Môtiers
Olivier Junod d'Auvernier for fish from Lake Neuchâtel
Butchery Danzer Val-de-Travers
The Montandon butcher shop in Ponts-de-Martel
The Bernard Perroud butcher's shop in La Chaux-de-Fonds
The Lehnherr house in Bevaix
Origin of meat: Switzerland – France
Origin of fish: Atlantic – Mediterranean and Lake Neuchâtel, otherwise specified
We are at your disposal to inform you about possible allergens.